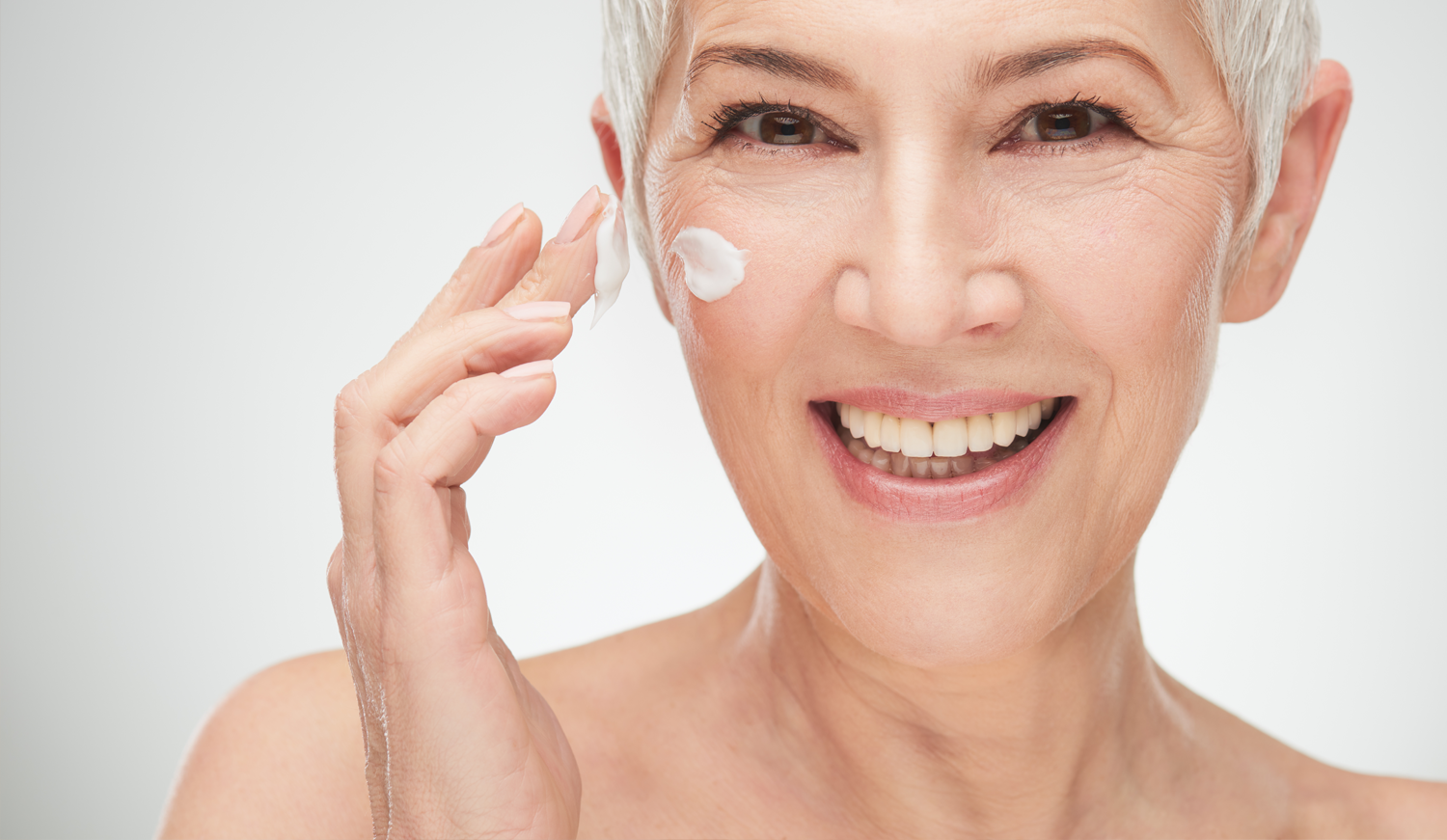 Are you struggling with the visible signs of aging such as fine lines and wrinkles? Have you ever dreamed of getting a miraculous product that makes all the difference? – Well, you are in the right place. Get ready to treat your skin with professional skincare products and say goodbye to all the signs of aging with Obagi professional C Products. With 30-years legacy of science and innovation, Obagi groups have led transformative research and discovered an anti-aging product that meets the need of every skin type. Whether you're in your 30s or you are in your 60s, Obagi professional-C address all your existing signs of aging and keep your skin a brighter, more youthful complexion. If you want to get to know more about Obagi professional – C and know what it can do to your skin? – Take a deep breath, sit back, and read the entire article. 
Obagi Professional C – The ultimate way to youthful skin
Obagi's professional C is a line of Vitamin C products that defends against the visible signs of skin aging and gives young and radiant skin. The Key Ingredient of the product is Vitamin C, Hyaluronic Acid and Antioxidants and formulated with L-ascorbic acid the most efficacious form of vitamin C that is absorbed by your skin. Thus ensure getting all the goodness of Vitamin C and protect the skin from harmful UV damage. It also brightens away visible hyperpigmentation presented in the skin and boosts the growth of collagen and elastin fibers which results in wrinkleless younger skin. Moreover, hyaluronic acid retains the natural moisture on the skin and prevents dryness. 
The Obagi professional C comes with a range of products right from serum to polish mask, eye brighteners, and even sun care. Trusted by the number of dermatologists around the world, Obagi professional C products are designed to help minimize the premature signs of aging, hyperpigmentation, acne, sun damage, and more. Using clinically proven key ingredients, it offers the most effective skincare systems on the beauty market. Moreover, Obagi professional C has one of the highest rates of efficacy that assures you're getting the right treatments for your skin type.
Professional-C Serum 10%
The concentrated formula recommended for dry, irritated or sensitive skin
Professional-C Serum 15%
High-performance serum developed for most skin types
Professional-C Serum 20%
Highest concentrated serum best suited for normal to oily skin
Professional-C Microdermabrasion Polish + Mask
Helps in minimizing the appearance of fine lines, hyperpigmentation and sun damage to boost a youthful glow
Professional-C Suncare
Broad Spectrum SPF 30 Sunscreen combines UV-blocking sunscreens with free-radical antioxidants to protect your skin from sunlight.
Professional-C Eye Brightener
Energize tired-looking eyes and help minimize signs of aging
Professional-C Peptide Complex
Improves the appearance of firmness, and fine lines and wrinkles with active Vitamin C and other important ingredients.
The Ultimate Benefits of Obagi Professional – C 
Obagi Professional – C does wonders for your skin by providing spotless young and radiant skin. The higher penetration and the absorption of Vitamin C ensure significantly better results than any other anti-aging product.
After surveying Professional-C Products, it is evident that the product is likely to improve the skin's appearance in as early as 1 Week. 
A majority of users said that their skin looked brighter and radiant after using the Obagi Professional – C products. 

75% of them stated that they prefer Obagi Professional – C products over their current products within a week's result.

83% of them stated that they would love to recommend the products to a friend or family. 

And most of them appreciated the improvements that they felt on their skin. 
Thus Obagi Professional – C products help to prevent all the visible signs of aging including wrinkles, fine lines, hyperpigmentation, and dryness to the fullest.
Here are some of the major benefits that you will feel while using Obagi Professional – C products.
Reduced fine lines and wrinkles

Prevents premature signs of aging

Brightens a dull complexion

Promotes collagen production

Offers antioxidant protection

Gives Firmer and plumper skin

Diminish visible dark spots

Retains moisture

Gives Youthful radiance

Gives even skin tone 

Smoothens the skin
Thus, Obagi Professional C provides multiple benefits, especially for mature or damaged skin types. 
How to use Obagi- Professional C
Obagi- Professional C should be once in a day probably in morning or evening on a neatly exfoliated and toned skin. Apply five to seven drops to the face, neck, and chest using fingertips. Make sure to apply it on purely cleansed skin before makeup. 
Here's how to apply Obagi Professional-C Serum with a comprehensive skincare routine
Step 1: Cleanse or scrub
Step 2: Exfoliate
Step 3: Tone
Step 4: Apply 
Step 5: Moisturizer and Eye Cream
Step 7: Sunscreen (only during the day)
Step 8: Makeup
If you are looking for an anti-aging product that serves the purpose without any compromise; try Obagi Professional C today. Get this amazing product from Dansys
About Dansys- Leading aesthetic medical equipment suppliers
Dansys Groups is founded in 2007 and has evolved into one of the leading medical equipment distributors and consultants in the Gulf region and has been witnessing a remarkable growth rate.
Dansys' key to success is an unwavering commitment to pushing the boundaries of the medical business by introducing breakthrough technologies, as well as a versatile portfolio of global products of the utmost quality, into the region.
According to Mr. Jamil Maalouf, CEO of Dansys Groups "Our mission is to enable the UAE, the gateway to the Gulf region, to be the #1 medical hub"
Dansys turned to global innovation to find state-of-the-art solutions for customers within the Gulf region. As a highly effective, forward-thinking, and collaborative team, Dansys enables the UAE region to be the number 1 medical destination. Jamil stated that "We strongly believe in building hand-in-hand collaborations and take pride in being a name that medical businesses can trust. Our clients' and suppliers' success is truly our success."
Dansys Group's success story is underpinned by its strategy for continuous growth and viable presence in the region. This has earned the group an enviable and proven record of market credibility that it intends to maintain. Contact us to get a quick quote or chat with the customer services team today.